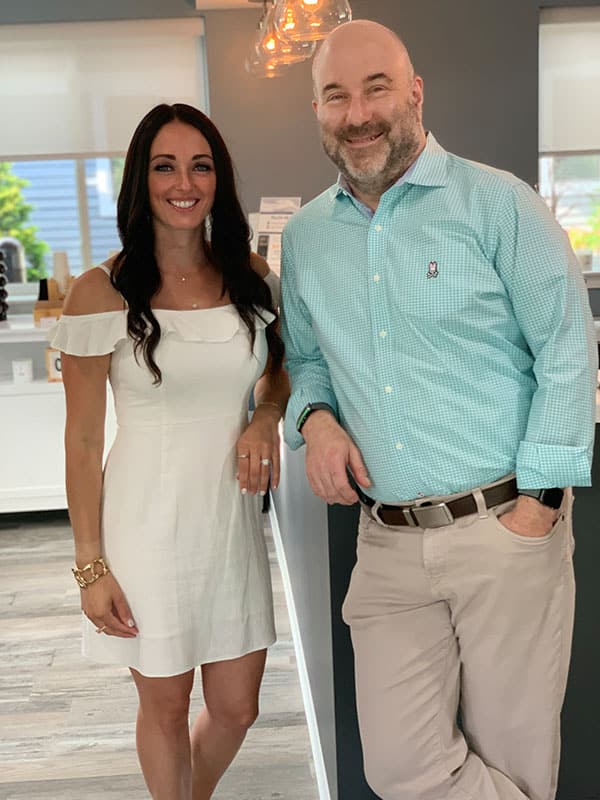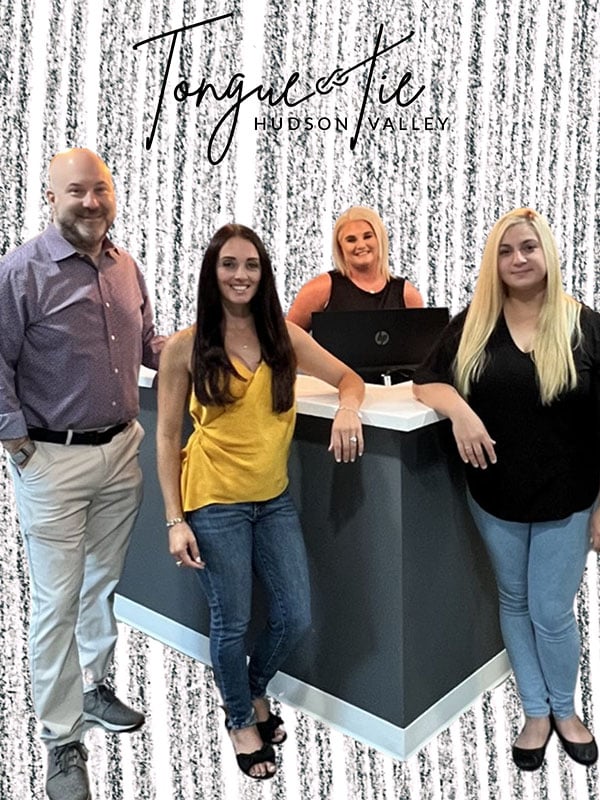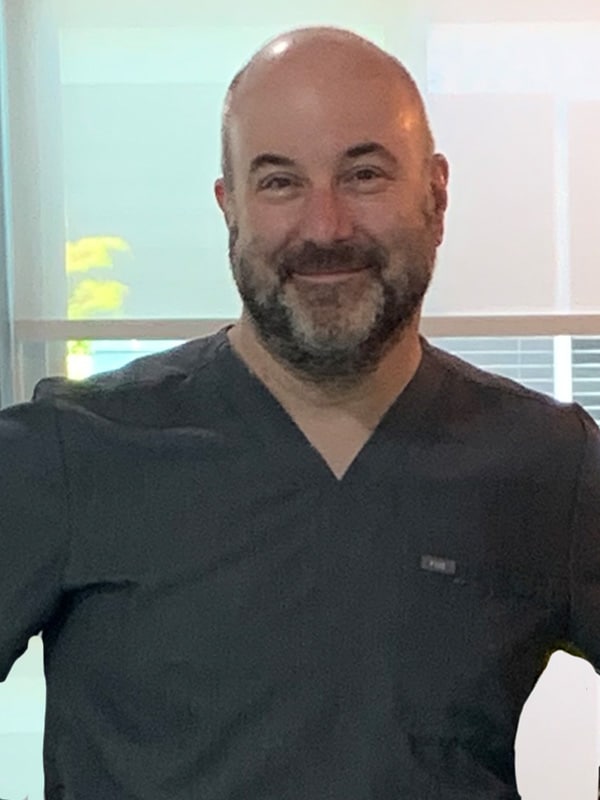 Benjamin Dancygier
DDS
Dr. Ben is devoted to helping mothers, newborn and infants overcome nursing and feeding challenges. Dr. Ben puts passion into everything he does, truly caring for his patients and what is best for them. His expertise on tongue and lip-ties and careful attention to detail provides a smooth, quick and precise frenectomy experience for his infant, child and adolescent patients and their parents. Dr. Ben & his team work closely with IBCLC's, Lactation Consultants, speech.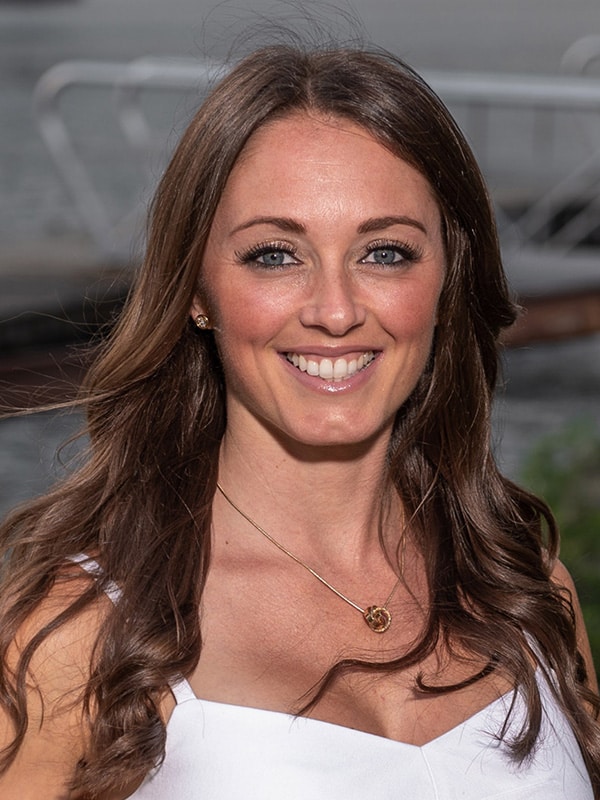 Ashley Witkiewicz
Co-Founder, COO
Hello! Welcome to Hudson Valley Tongue-Tie Center. I proudly designed our office and it has been my favorite project to date. My vision was to create a space that is comfortable and soothing for new moms and babies as we face the obstacle of ties together. We want you to have a calm and stress-free experience so that you can devote all of your attention and love on your new bundle of joy. We have established seamless transitions from your first phone call to the office to your last follow-up visit. I truly hope you enjoy your visit with us and wish you and your baby a beautiful journey together.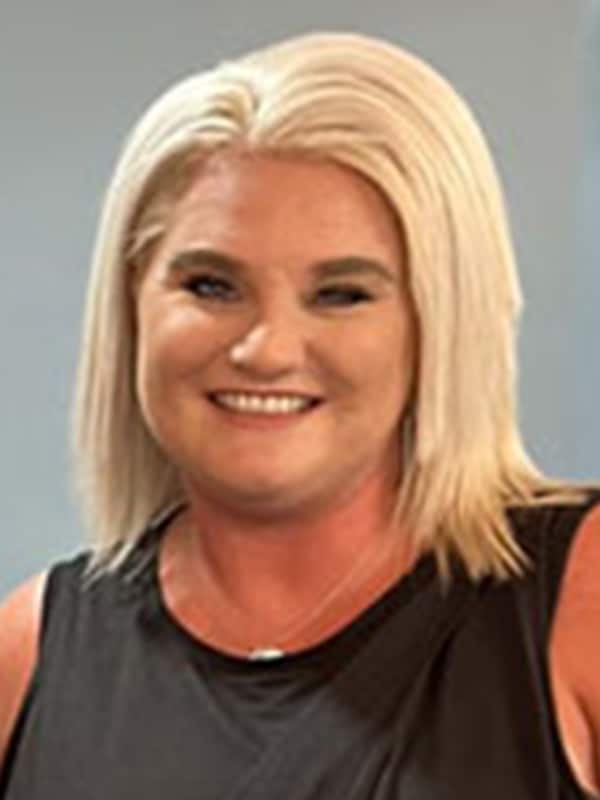 Jenna
Care Coordinator
Hi! My name is Jenna! Here to help answer and guide you regarding all insurance and financial-based questions and concerns! I have been working alongside Dr. Ben and his associates since 2016! While working alongside Dr. Ben and his associates, I have developed a passion for being a patient advocate in the eyes of insurance. While I am sure we can all agree that understanding our insurance plans, coverage, and benefits is no easy task, I enjoy providing insight and guidance in understanding how insurance benefits may apply. I am happy to take the time and speak with all parents/patients in correlation to their specific insurance plan benefits, as well as taking the time to reach out to the insurance directly when needed. When it comes to your little ones, or even yourself, we know that there is no ocean we would not cross to ensure that the best care is received! Why should financials limit your access to being seen by a reliable, knowledgeable, and dependable provider? In our office, we are more than happy to make sure that your financial needs are considered so that you can confidently receive the care you or your loved one needs!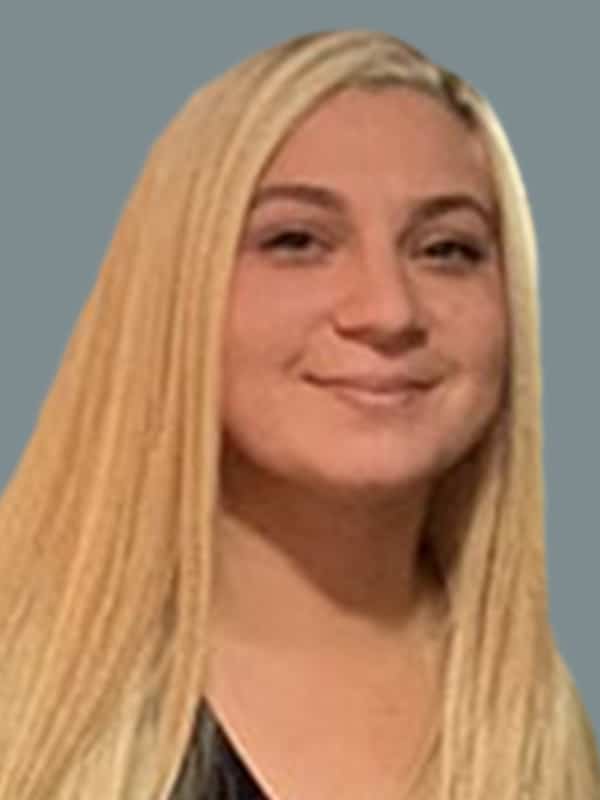 Jessica
Certified Dental Assistant
Hi! My name is Jessica, I have been a dental assistant for about 3 years now. I graduated from Westchester school for Dental Assistants in May of 2020 with a certification of completion. I am currently working on getting my CDA expanded functions to further my career in dentistry. From the first day here, I knew I wanted to stay with pediatrics. I started working with Dr. Ben and Dr. Chris in 2021 and got introduced to Hudson Valley Tongue Tie. What I like the most about working here is helping mothers' bond with their child. Some parents struggle with breastfeeding and latching issues and knowing that we can help create a relaxing, pain free bond between a mother and child is amazing to me. There have been some incredible cases that really warmed my heart. From the time a new mother walks through our front door (usually stressed ad in pain) to them leaving with such happiness is the reason why I love working alongside our team here. Knowing that we can make a difference and helping new moms is such an awesome feeling. Outside the office, I love spending time with my son, Brian and my family, just relaxing, watching movies and enjoying the outdoors.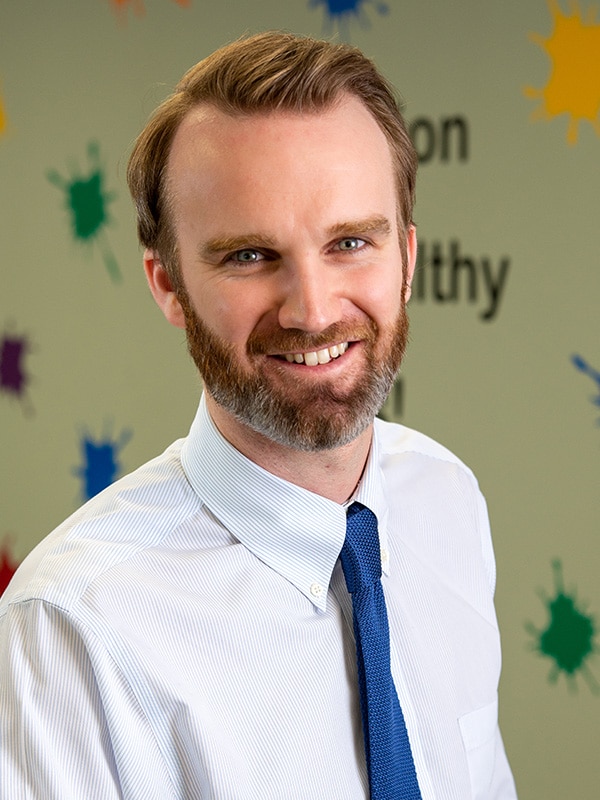 Christopher Gibson
DMD
Dr. Chris is passionate about helping families achieve success with nursing, feeding, speech, breathing, and other important aspects of a healthy oral environment. Educating parents about the potential benefits of tongue-tie release, while working in conjunction with other specialists, Dr. Chris strives to provide the highest level of care for his patients and families in a comfortable and welcoming environment. With two young children of his own at home, he appreciates the importance of a great working relationship between families and their providers, and he looks forward to providing that with the team at Hudson Valley Tongue Tie.